radio test equipment
3550R
The 3550 is the first truly portable touch-screen radio communication test system.

Seria MG369xC
Broadband signal generators covers audio, HF, VHF, UHF, RF and microwave frequencies from 0.1 Hz to 70 GHz in single coaxial output and up to 500 GHz or beyond, with external multipliers.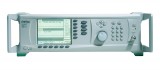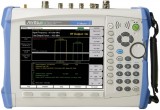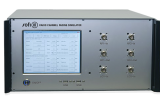 The dbSAFEx Series advanced RF test enclosures are versatile for any wireless testing. Designed to operate between 300 MHz to 13 GHz, testing of wireless devices has never been more reliable and affordable.