Discontinued Products
SGA
Compact, easy to use, high performance signal generator for R&D, manufacturing and the field

CMA3000
Test of Ethernet interfaces up to 10 Gbps with add-on options for Synchronous Ethernet Test (IEEE 1588v2 and ITU-T G.826x/SyncE), Service Activation Test (Y.1564), Multistream, Stacked VLAN, IP Channel Statistics and MPLS.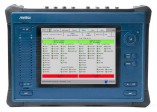 429E,DT200,DT350
Aeroflex's Data Bus Analyzers provide avionics technicians and line maintenance personnel with easy methods of troubleshooting ARINC 429 and CSDB (Commercial Standard Digital Bus) data bus standards.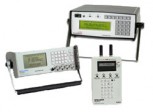 SDX 2000
Designed in consultation with the world's leading Mode-S transponder manufacturers, the SDX 2000 is the first new technology, fully programmable RF tester.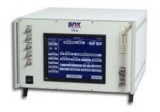 2948B
AVIONICS (OPTION 25) enables communication and ramp testing of military and commercial aircraft in one instrument.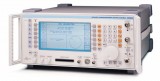 ATB-7300
The ATB-7300 is a comprehensive, configurable test platform for avionics system and component test.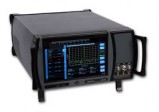 Seria S8x0D
Broadest frequency range available in the market:
S810D : 2 MHz to 10.5 GHz
S820D : 2 MHz to 20 GHza