Receiver Measurements
3550R
The 3550 is the first truly portable touch-screen radio communication test system.

Seria MG369xC
Broadband signal generators covers audio, HF, VHF, UHF, RF and microwave frequencies from 0.1 Hz to 70 GHz in single coaxial output and up to 500 GHz or beyond, with external multipliers.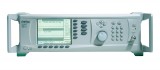 2948B
AVIONICS (OPTION 25) enables communication and ramp testing of military and commercial aircraft in one instrument.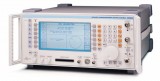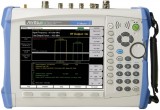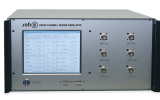 S412E
Ideal instrument for Land Mobile Radio (LMR) and Public Safety System : P25, P25 Phase 2 (TDMA), NXDN™, ETSI DMR, MotoTRBO™, and 700 MHz LTE public safety radio systems in the Part 90 spectrum allocations.